Building Trust.
Building Nation.
Dill Jeeva - A Group with a strong foundation and ideals is driven towards a stronger tomorrow. Founded in 1983, , Diil Jeeva has been growing in strength, power and stature, adding steadily to the development of the country, through its diversified offerings in sugar and steel.
At Diil Jeeva , we follow strict quality standards. Our adherence to quality begins with the right raw materials, which are manufactured at Jeevika Industries, a division of the Dill Jeeva Group. To ensure that the quality standards are maintained through, the process is monitored at every stage of the production.
So when you choose Diil Jeeva, you are assured of a product that gives your constructions, decades of stability and solid strength.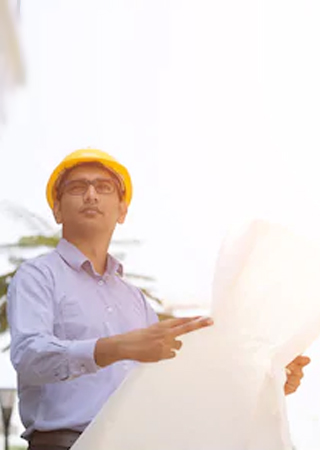 Mohan Agarwal
Chairman, DIIL JEEVA GROUP
Anil Agarwal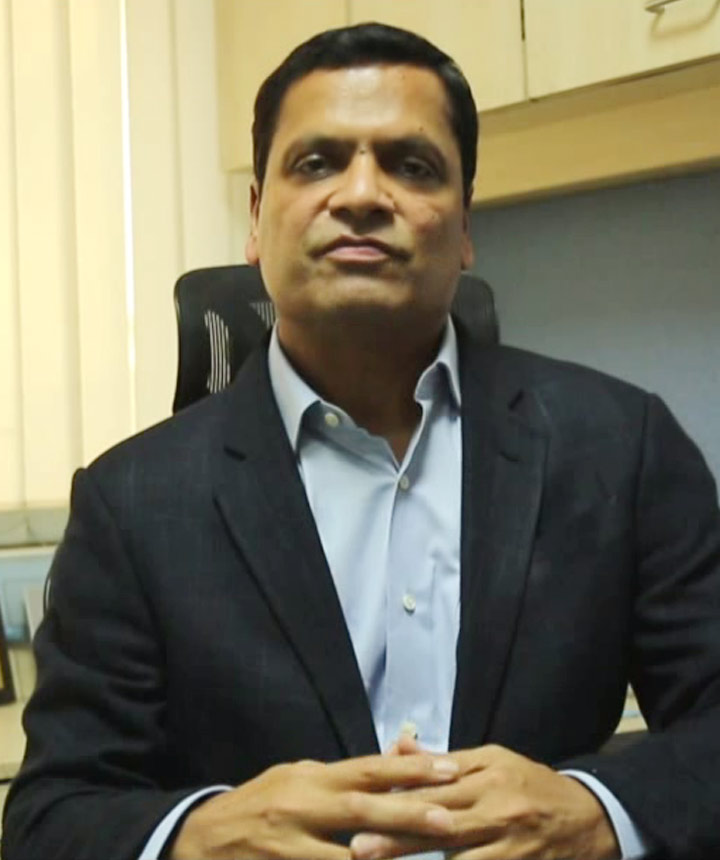 MD, Jeevaka Industries Pvt. Ltd
Premchand Gupta
Rajesh Gupta